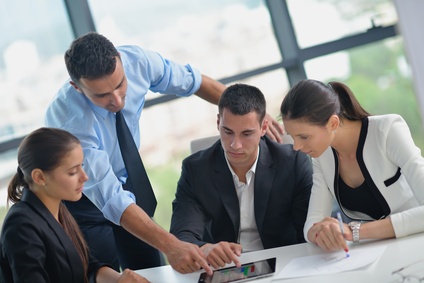 New to the world of webinars? Not quite sure where to start? Have questions about webinar best practices? Looking to improve an already-existing webinar program? We're here to help! Clark Webinar Consulting provides a wide range of webinar consulting services to help you succeed with webinars. We also offer help with webinar and online event platforms and technology, including Zoom Webinar.

With over 10 years of hands-on webinar experience, CWC provides the guidance and advice necessary to make your webinars a success. From questions about how to market and promote your webinars to issues with webinar technology to concerns over whether you're following webinar best practices, we'll show you the way.

A great deal of planning, organization, and know-how must accompany any webinar to ensure professionalism, effectiveness, and success. As your expert webinar consultant, we'll guide you through the entire webinar process and provide insight across the full spectrum of webinar management, production, and execution.

All services are personally provided by CWC founder Dave Clark.

Need some urgent webinar consulting? We offer 30-, 60-, and 90-minute consulting calls that you can schedule as early as today! Schedule a consulting call right now.

Looking for someone to produce your webinars for you? We do that too! Learn about our expert webinar production services.

To learn more about how Clark Webinar Consulting can help your business, nonprofit, or organization, please call +1 (646) 820-1163, e-mail , or use our online contact form.